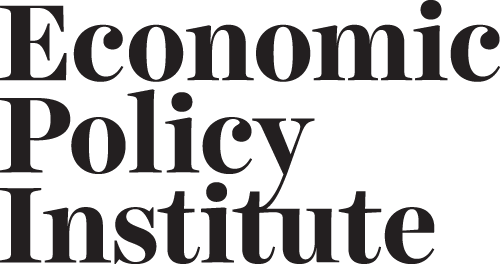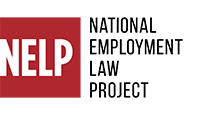 This report was produced by the Center for Popular Democracy and the Economic Policy Institute, with analysis provided by the National Employment Law Project
The report calls on Congress to override Epic Systems and protect the fundamental rights of working people by passing the Restoring Justice for Workers Act and the Forced Arbitration Repeal Act. And the report urges states to enact "whistleblower enforcement" laws—such as those introduced in Massachusetts, Maine, New York, Oregon, Vermont, and Washington—to empower workers to sue law-breaking employers on behalf of the state and all injured workers, including those covered by arbitration clauses. California's Private Attorney General Act (PAGA) is a successful model. In the most recent fiscal year, California's labor agency received over $34 million in PAGA revenue, which has funded a wide variety of enforcement programs, including cracking down on companies that fraudulent misclassify their employees as independent contractors to avoid minimum wage, unemployment insurance, and other basic obligations to workers.
Click here for the full report.
91视频在线